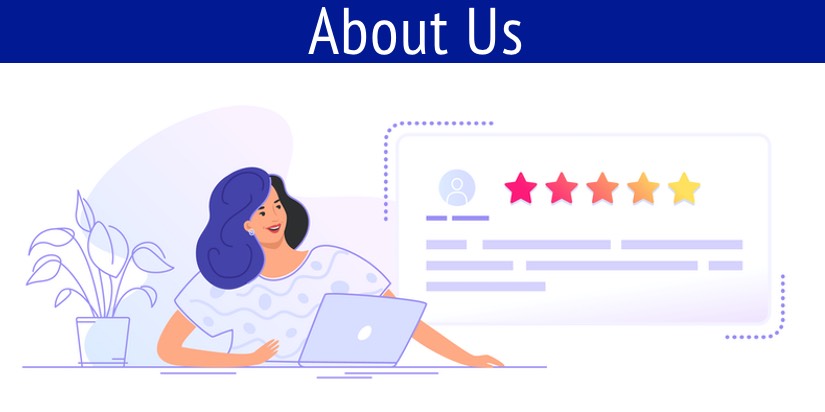 Why We Made This Dating Review Site For Older Singles
Most people underestimate it, but there are thousands of older people who live alone and want to connect with other older singles to chat, make new friendships, arrange dates and maybe even find love again! Most older people today now how to use a computer or smartphone to browse the web and looking for dating sites is no exception. However, it is important for this group that they can find trusted, safe and reliable dating sites targeting the over 50s and 60s from the large number that are on offer. This is the reason why Top Older Dating Sites has been created by us. On our site you will find independent and reliable reviews from which older people can find out which sites they can register with and which ones they prefer not to.
What can you find on this dating review site?
Our team reviews and shares their experiences with the recommended older and senior dating sites and provides an independent, brief summary of who the site is aimed at, its key features and where applicable current prices for a fully upgraded membership. In addition, we review and rank the sites to provide even more information to our site visitors. Our review platform also allows site visitors to post their own independent site reviews if they wish.
Is the site free to use?
Our review site is of course completely free to use. Our site is and always will be free for visitors like you. However, to cover our operating costs, we maintain an affiliate relationship with some of the websites featured in our rankings. In this way we can cover our costs for providing the service and you as a customer receive objective and interesting information completely free of charge!
Good luck finding the right senior dating site and keep checking your site for the latest updates.
Regards
The Review Team
Top Older Dating Sites